hausconcrete
Regular price
£445.00 GBP
Regular price
Sale price
£445.00 GBP
Unit price
per
Sale
Sold out
Looking for a different size? It's easy. Complete our quick design form, and we'll reach out with a tailored quote to match your precise requirements.
Our Small Rectangular Concrete Console Tables measure 700mm (L) x 400mm (W) x 600mm (H)

Over the last few years, our concept of what it means to live comfortably has shifted. More so than ever, we're seeking calming interiors that bring us comfort and look incredible. We're returning back to natural finishes, not a new concept, it's one that we're all incredibly familiar with, but it offers a sense of tranquillity and it grounds us - something we're all craving more so than ever before.

How do our console tables fit in with our desire for laid-back luxury? These tables are the quiet heroes of our homes, often residing in hallways where they graciously hold our keys and other knick-knacks. In the hustle and bustle of family life, they'll find themselves dressed with all kinds of other stuff that doesn't belong there, yet they always maintain their elegance. Our console tables aren't just furniture; they tell stories. The best tables can endure the test of time. It's our responsibility to choose them wisely. They should make a statement and stand the test of time with grace.

Bold shapes and sculptural forms make up the base of our console tables. All of our table bases are manufactured by a local independent fabricator whose love for metal and product quality is unrivalled.
Table Top Colour

Off-White: This pristine hue exudes a sense of purity, elevating any space with its clean and timeless appeal.

Ice White: As crisp as freshly fallen snow, this shade brings an aura of tranquillity and pure elegance to your decor.

Anthracite (Dark Grey): For those who appreciate deep, moody tones, this dark grey variant adds an air of mystery and sophistication.

Agate Grey (Mid-Grey): A mid-grey option that strikes a balance between light and dark, creating a harmonious backdrop for your style.

Concrete Grey (Light-Grey): This soft and light grey shade provides an understated yet modern aesthetic that complements various decor choices.

Table Base Shape

A Shape: An angular 'A' shape base offers stability and a captivating geometric presence.

Z Shape: The 'Z' shape is known for its intriguing form, combining stability and style in one.

X Shape: With an 'X' shape base, your table boasts a symmetrical and bold profile, symbolizing both strength and sophistication.

V Shape: The 'V' shape base brings a dynamic and visually interesting aspect to your table, creating a centrepiece that stands out.

Square Shape: A square-shaped base offers classic simplicity and even weight distribution for your table.

Star Base: The star-shaped base adds a touch of drama to your table while maintaining stability and support.

Table Base Colour

Jet Black: This bold and timeless black hue is perfect for creating a strong and dramatic visual impact in your space.

Antique Bronze: Antique bronze brings a touch of vintage elegance to your table, reminiscent of classic design.

Anthracite (Dark-Grey): A dark grey base creates a cohesive and harmonious look, matching various decor styles.
Share
View full details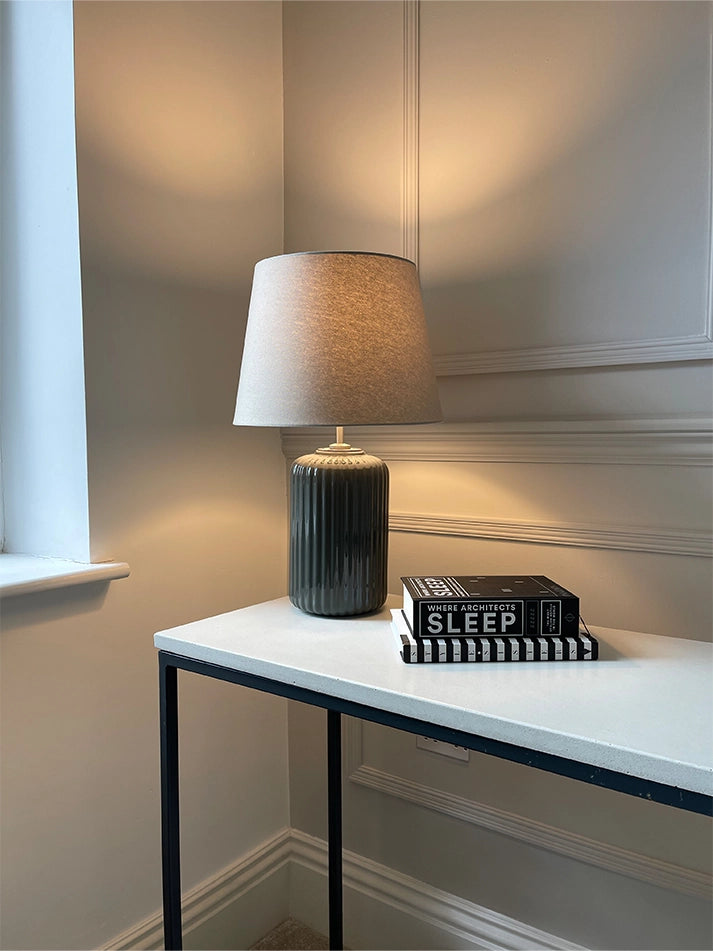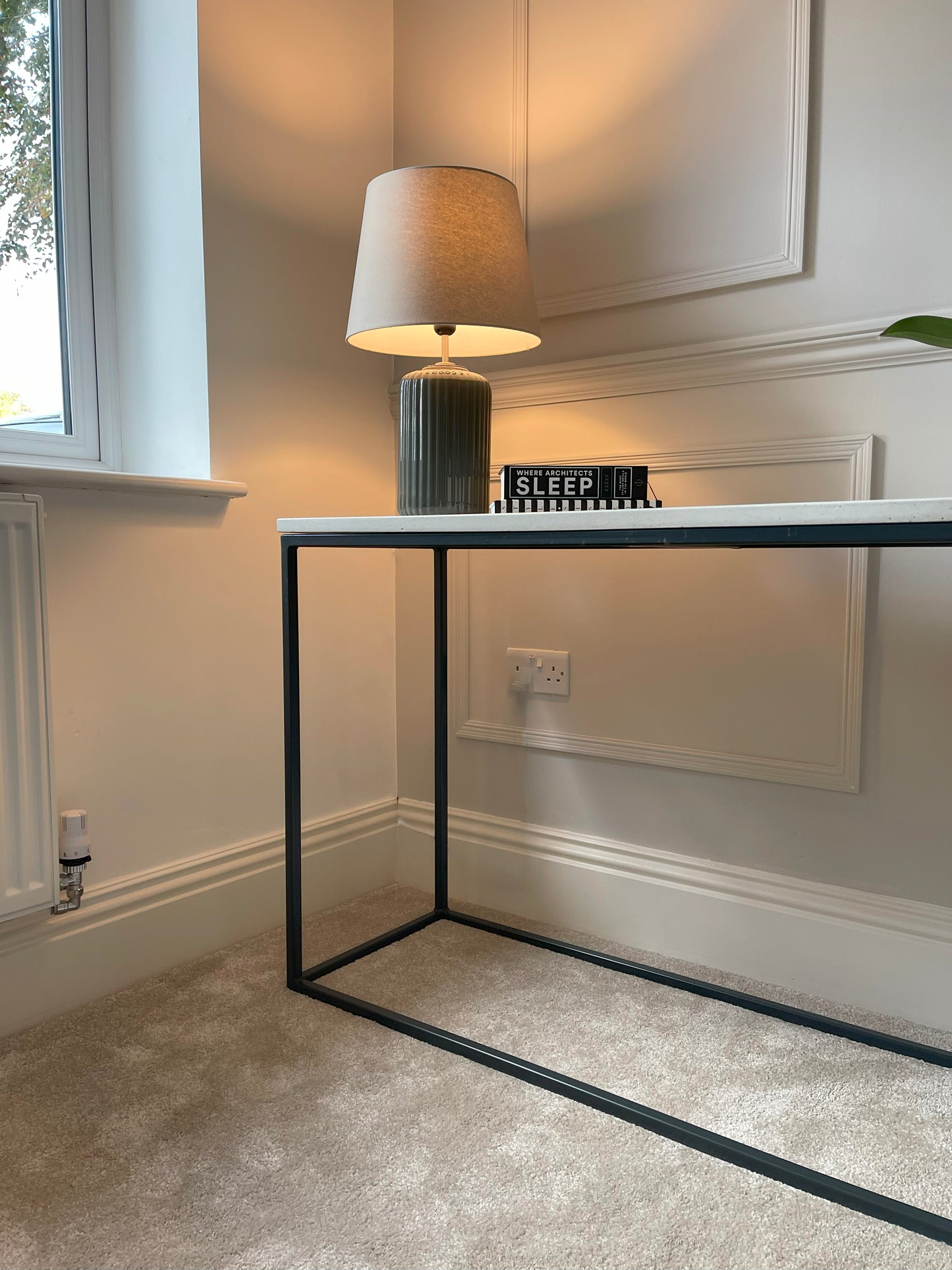 Book a Design Appointment
Join the waiting list!
Our design appointments fill up fast. Add your name to the list today and we'll be in touch to arrange a time and date to book the next available appointment, to suit you.
Book Now